Larry H. Miller Hyundai Peoria Named an Automotive News Best Dealership to Work For, 2nd Year in a Row
Larry H. Miller Hyundai Peoria has been named a 2020 "Best Dealership to Work For" by Automotive News, a leading source for news and data for the automotive industry.
This is the ninth year that Automotive News has partnered with Best Companies Group to identify dealerships in the U.S. that have excelled in creating great places to work. The program measures workplace satisfaction, talent retention and excellent care of employees through a confidential survey of employers and employees.



Our Values
What we strive for every day.
---
INTEGRITY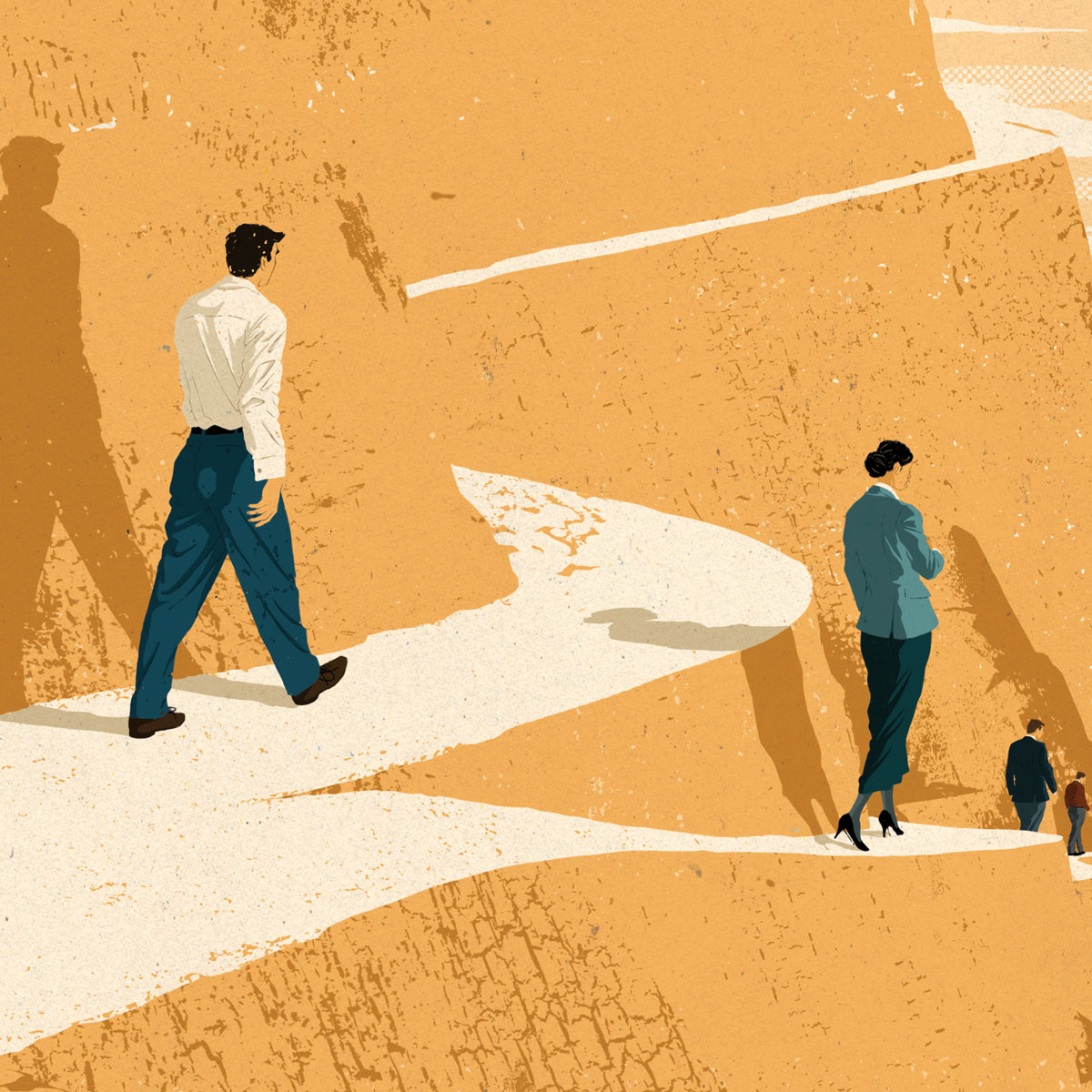 DO THE RIGHT THING
HARDWORK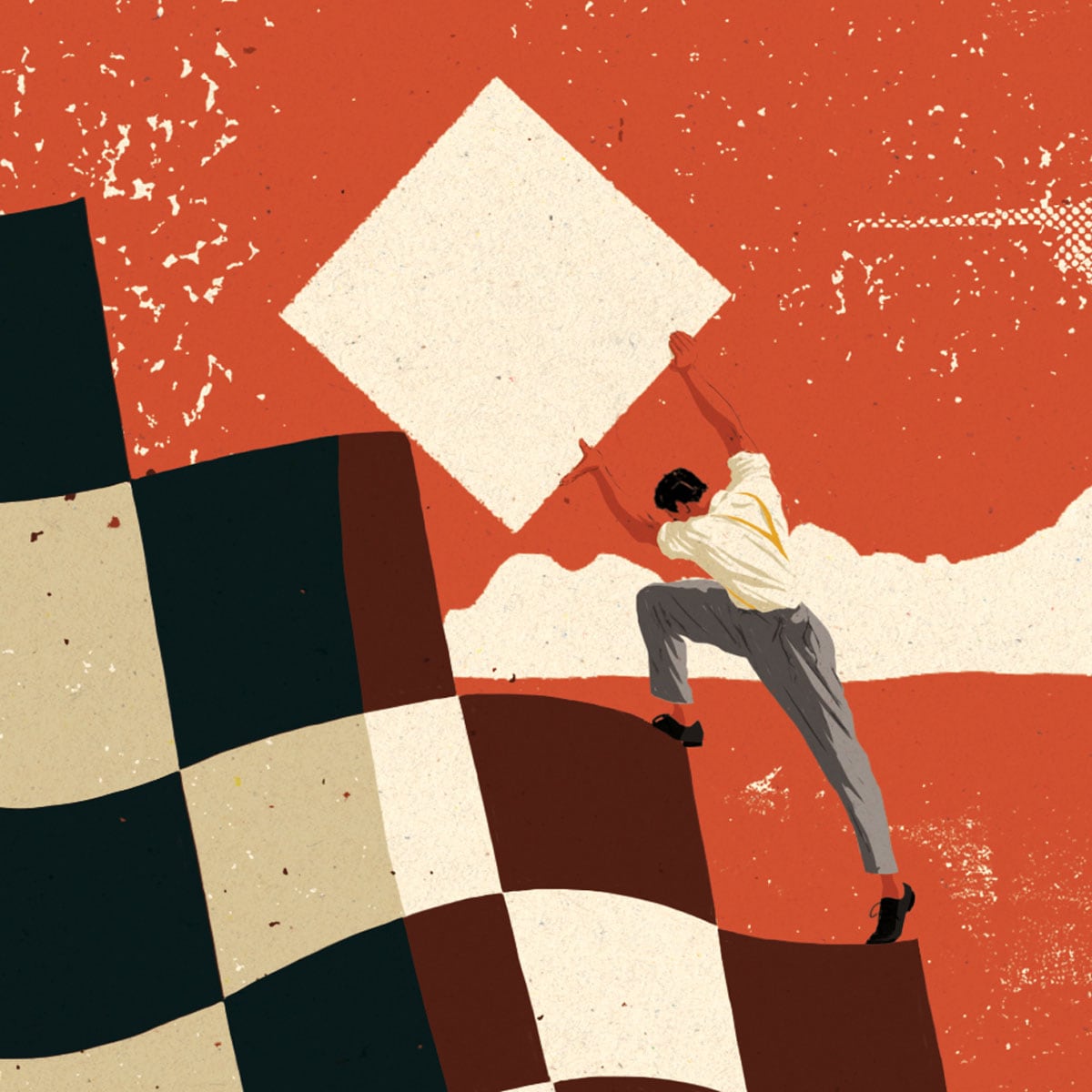 GIVE YOUR BEST EVERY DAY
STEWARDSHIP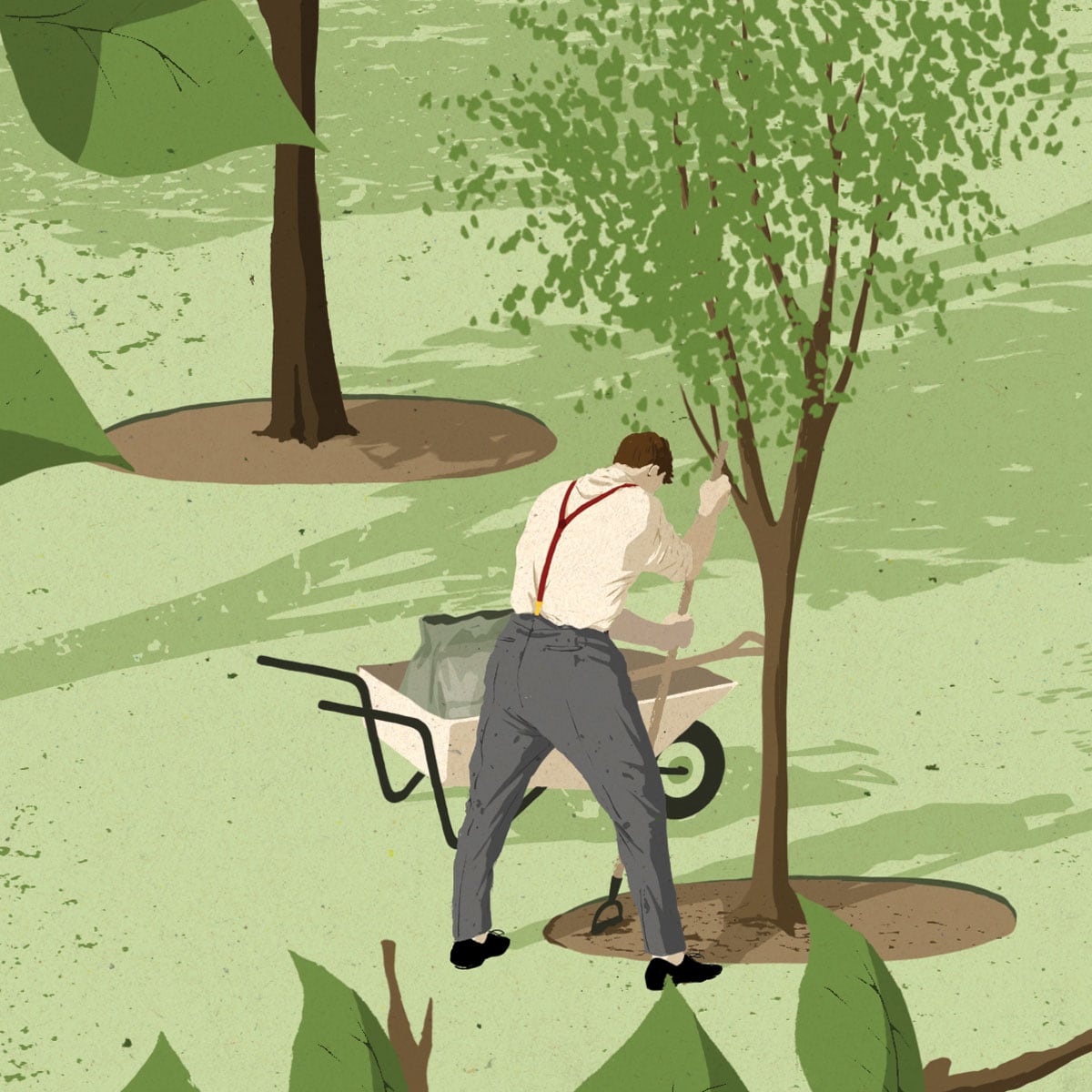 PRESERVE & GROW THE BASE
SERVICE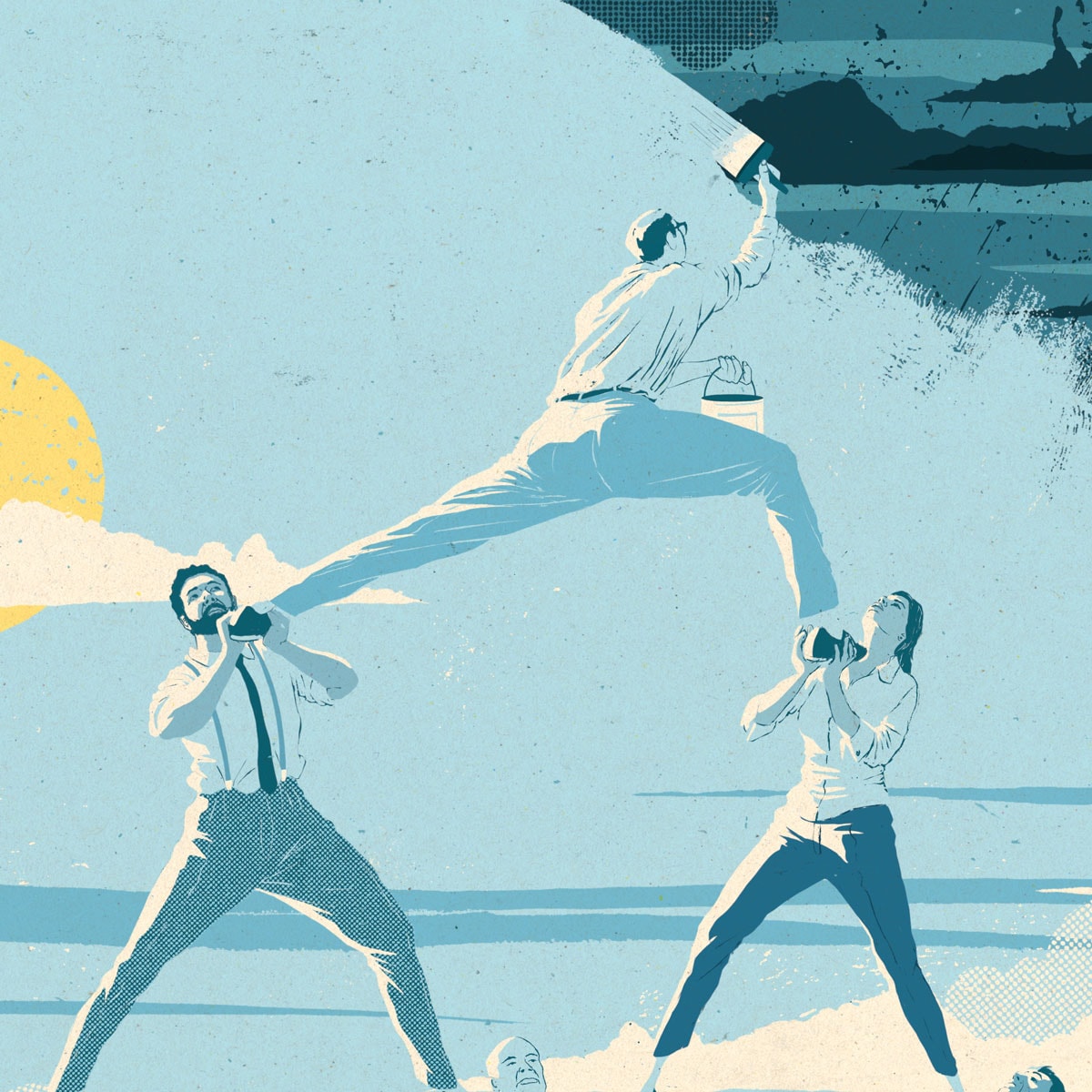 GIVE OF YOURSELF
Larry H. Miller Dealerships Sells Its Two Millionth Car
Larry H. Miller Dealerships reached a milestone on Monday, January 28, 2019, when it sold its two millionth vehicle. Customers Don and Janine Edwards purchased a 2019 Honda Pilot at Larry H. Miller Honda Murray, marking a company milestone nearly 40 years in the making.
"In 1979 when we bought our first dealership, Larry and I could not have imagined selling 2,000,000 cars, but today we are celebrating that milestone," said Gail Miller. "We are grateful for the growth and success of our company and recognize the hard work and dedication of our employees and the continued support from our customers and the communities where we do business."
May 2019


We're Celebrating Our 40th Anniversary as the Larry H. Miller Dealership Group!

In 1979, Larry and Gail Miller invested in the future by purchasing their first car dealership in Murray, Utah and they made a commitment to enrich the lives of their employees and to be the Best Place in Town to Work and The Best Place in Town to Do Business. Today, our automotive group numbers more than 60 dealership locations serving the communities we work in across seven different western states. With integrity, hard work and stewardship, we are honored to share our 40th Anniversary with you. The Larry H. Miller Dealerships are Driven By You.™
---
Local Community Involvement
Larry H. Miller Dealerships has a strong legacy of giving back to communities where it does business. Through its charitable organization, Larry H. Miller Charities, more than $9 million has been donated to qualified nonprofit organizations since 1995. Beneficiaries include the Phoenix Children's Hospital, Ronald McDonald House, The Maricopa Pediatric Foundation, Special Olympics Arizona, the Peoria School District Foundation and Sharing Down Syndrome Arizona and many more. 
See Below for a snapshot of the charity involvement:
---
2021 Luggage of Love Drive
Larry H. Miller Dealerships Assists Arizona Foster Children Transitioning to Safety with Items of Comfort
"Luggage of Love" campaign to help Arizona children in foster care
PHOENIX (March 3, 2021) - Every month, more than 700 Arizona children enter foster care, leaving their homes for a safer environment, but often with little or no time to pack a bag of their belongings. Larry H. Miller Dealerships announced today a commitment to helping Arizona children transition into a safe home with the "Luggage of Love" campaign, a month-long drive to support children and families statewide who are served by the Arizona Department of Child Safety (DCS).
"Every child has a right to live in a safe, healthy and comfortable environment, but many Arizona children are trapped in circumstances beyond their control," said Mary Marcelli, Arizona controller, Larry H. Miller Dealerships. "They are removed from their homes and families, and often, there is either no time to pack a bag, or even worse, nothing to pack. With our donation of luggage, pillows, blankets, pajamas and socks, we hope to give these kids some comfort in a very trying time.
From now through March 31, Larry H. Miller Dealerships is encouraging its employees and the public to help foster children transition into safer environments with simple items of comfort. Donations will be accepted at the group's 12 dealership locations across Metro Phoenix and Tucson. The items needed include carry-on sized roller suitcases, blankets, pillows, pajamas and socks for children up to the age of 18.
All donated items must be new and unused.
According to the Arizona Department of Child Safety, there are more than 14,000 Arizona children in foster care. Children of all ages enter foster care through no fault of their own. More than 80 percent of children enter foster care because they have experienced neglect in their home and an estimated 70 percent of children enter due to a parent's drug use.
"Kids in care often feel like they are all alone," said DCS Director Mike Faust. "Which is why it's important for community members to show them that there are people out there who care about them. We are grateful for Larry H. Miller Dealerships for letting these kids know that they have a lot of people in the community who support and care about them."
The "Luggage of Love" campaign will culminate in April, when a caravan of Larry H. Miller Dealerships vehicles stuffed with suitcases and items of comfort meet and deliver the donations at the Arizona Department of Child Safety's Welcome Centers in Phoenix and Tucson.
---
2020 Food Drive
Thanks to all who participated in our #DrivenToAssist Food Drive. We were able to donate 6,357 pounds of food which will provide 6,357 meals to St. Mary's Food Bank in Phoenix!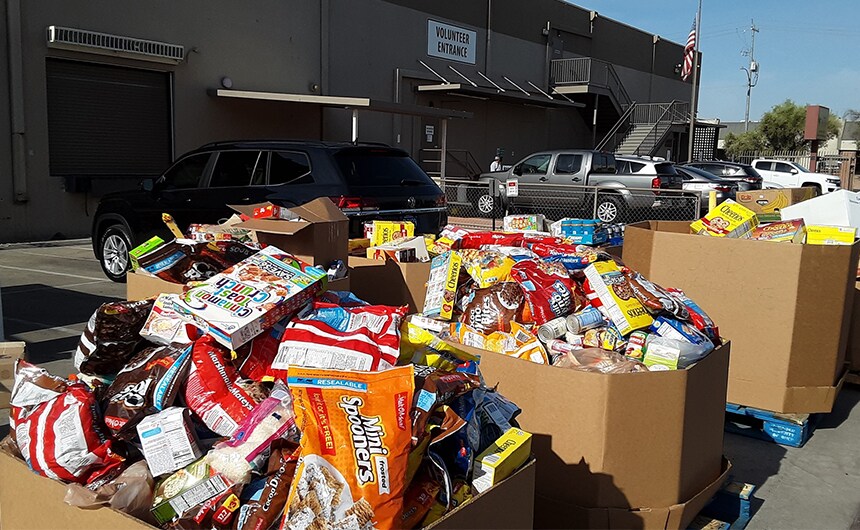 ---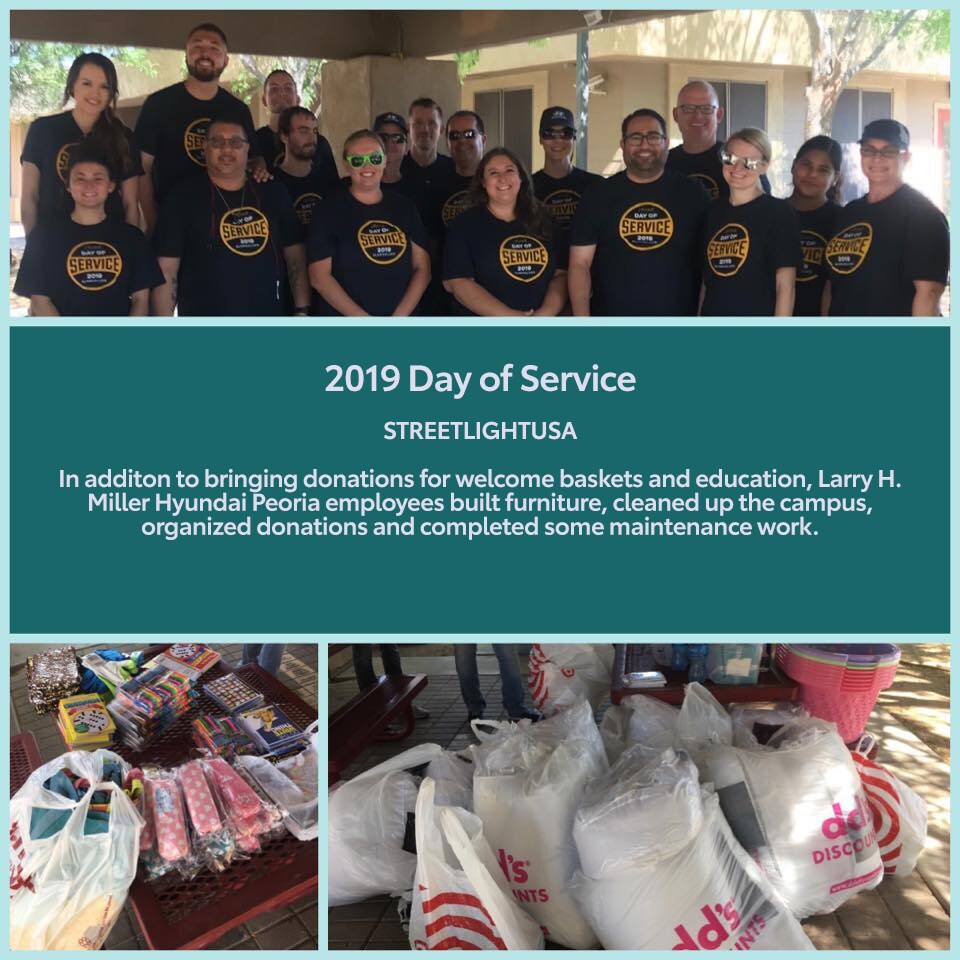 Assisting Children & Families.
Larry H. Miller Charities presented a $3,500 check to the Wayne Foundation, which works to assist underprivileged children and families. The organization's mission is to foster, nurture and instill leadership skills in children and young adults through education, training and athletic development. The donation is earmarked for equipment and supplies for the Elite 1 Academy and West Valley Warriors education and athletic training programs.
---
Free Car Seat Check from Your Local Fire and Police Departments.
Updated: In Phoenix, 106 vehicles came through our events and 172 seats were checked with a total of 408 volunteer hours. Additionally, 96 car seats were distributed to members of the public whose car seat was deemed unsafe, across the four Phoenix Valley events.In Tucson, our efforts netted 36 vehicles coming through the two events, with a total of 44 seats checked. Total of 176 cars were checked and 216 seats were checked, more than 200 children are safer while traveling in their vehicles.

September 2016;
Larry H. Miller Dealerships is the hub for car seat safety throughout September in Arizona. Our dealerships will host a total of six car seat safety check events at different LHM locations on Saturdays in September, which is National Child Passenger Safety Month.Car seat experts, including representatives from Safe Kids and local fire and police departments, will be available to ensure car seats are properly installed.We are proud to raise awareness regarding car seat safety in the community, as proper car seat use reduces the risk for death to infants by 71%. Seventy-three percent of car seats are not installed correctly, so our events aim to assist in rectifying cases of improper installation and to also help install new car seats for expectant parents.
---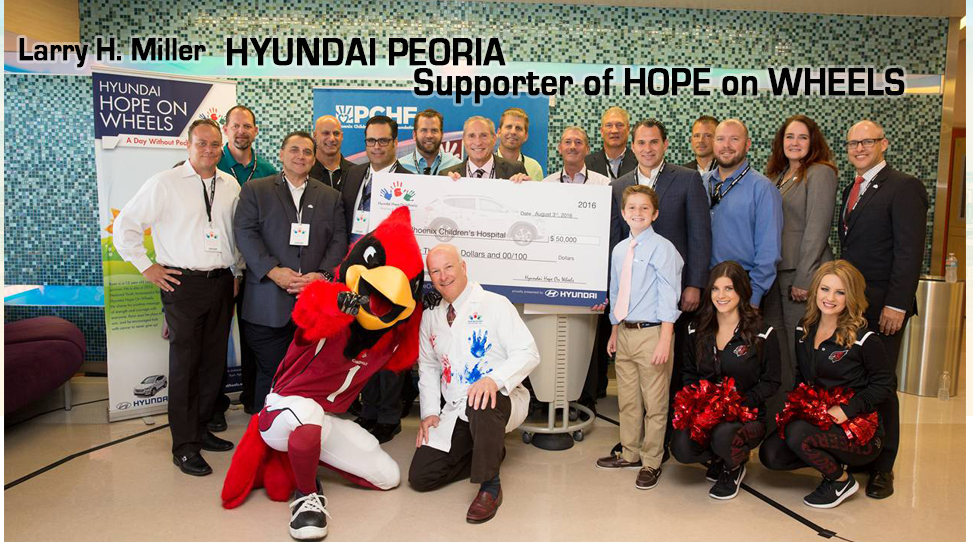 Every handprint tells a story.
Fifteen years ago, Hyundai and its dealers across the U.S. began Hyundai Hope On Wheels®, which has since raised more than $72 million in the fight against childhood cancer. With everyone working together, Hope On Wheels has become one of the leading supporters in the battle against childhood cancer. But the battle and our work is not done. Your ongoing support is crucial. Join us on the Hyundai Facebook page or at
HyundaiHopeOnWheels.org
to meet some of the amazing kids who are battling cancer and hear their stories.
---
Become a Part of Our Family
Hours of Operation
Monday

8:00am - 9:00pm

Tuesday

8:00am - 9:00pm

Wednesday

8:00am - 9:00pm

Thursday

8:00am - 9:00pm

Friday

8:00am - 9:00pm

Saturday

8:00am - 8:00pm

Sunday

10:00am - 6:00pm