Larry H. Miller Hyundai Peoria Named an Automotive News Best Dealerships to Work For, 3rd Year in a Row
Larry H. Miller Hyundai Peoria has been named a 2021 "Best Dealerships to Work For" by Automotive News, a leading source for news and data for the automotive industry.
This is the ninth year that Automotive News has partnered with Best Companies Group to identify dealerships in the U.S. that have excelled in creating great places to work. The program measures workplace satisfaction, talent retention and excellent care of employees through a confidential survey of employers and employees.
---
The Larry H. Miller Legacy



Our Values
What we strive for every day.
---
INTEGRITY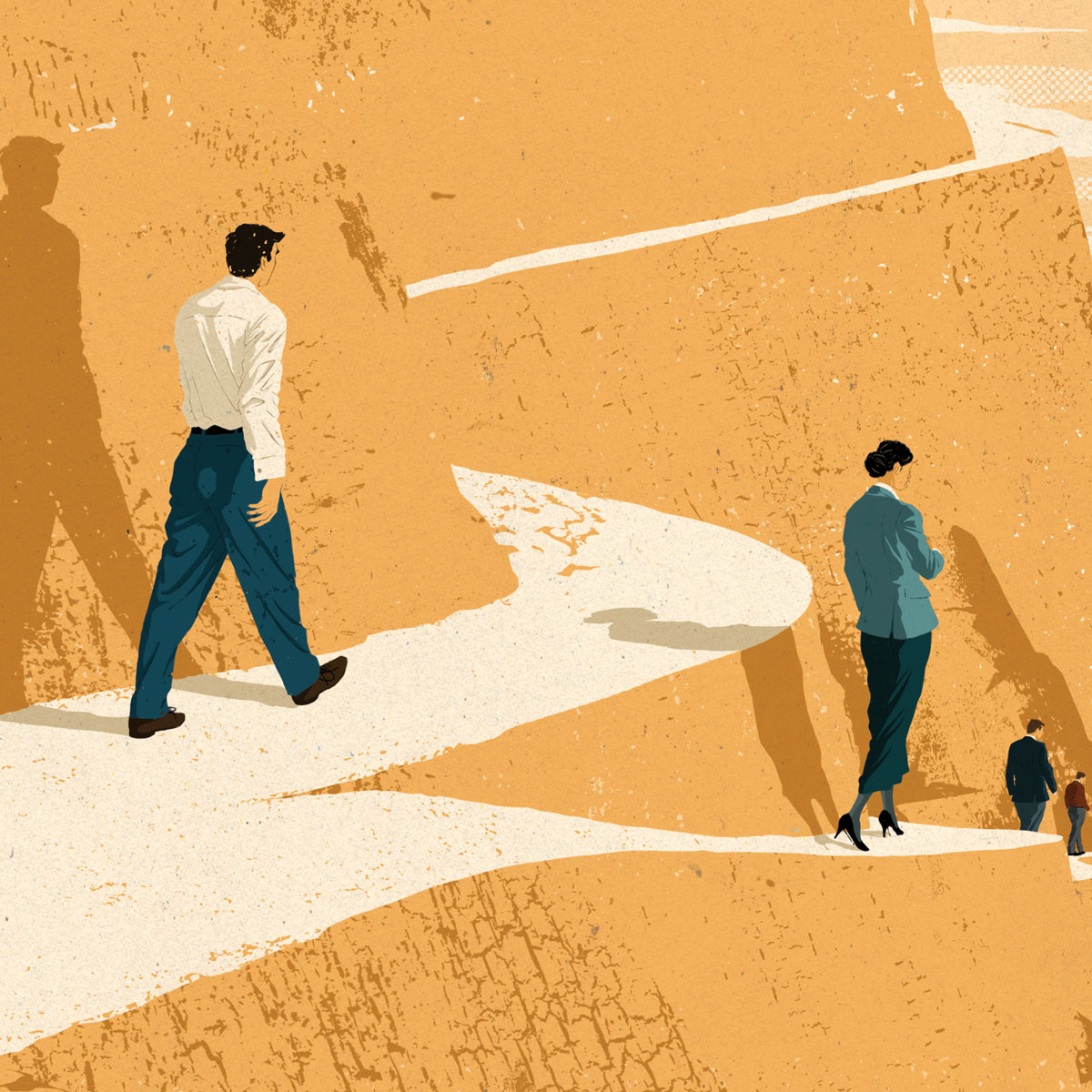 DO THE RIGHT THING
HARDWORK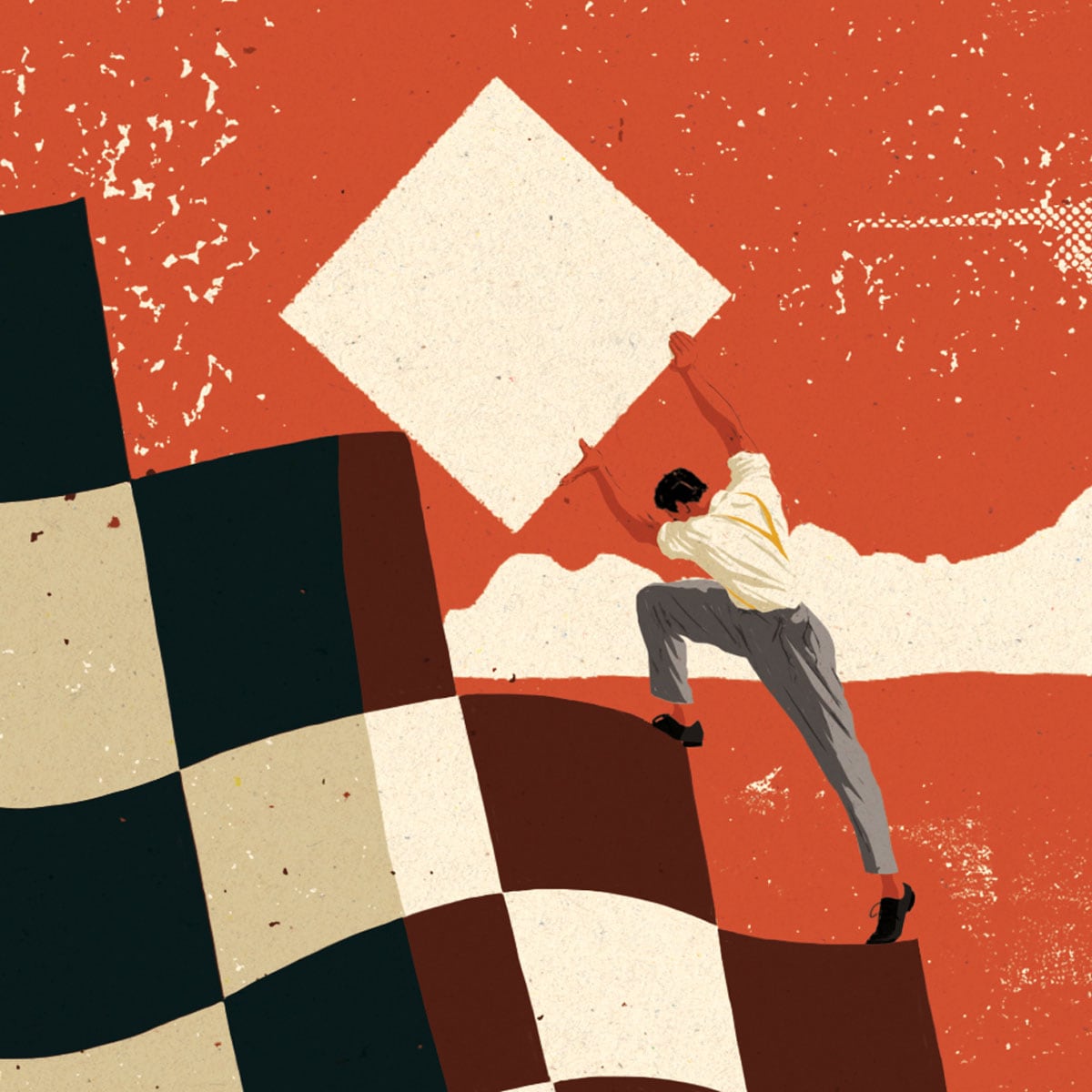 GIVE YOUR BEST EVERY DAY
STEWARDSHIP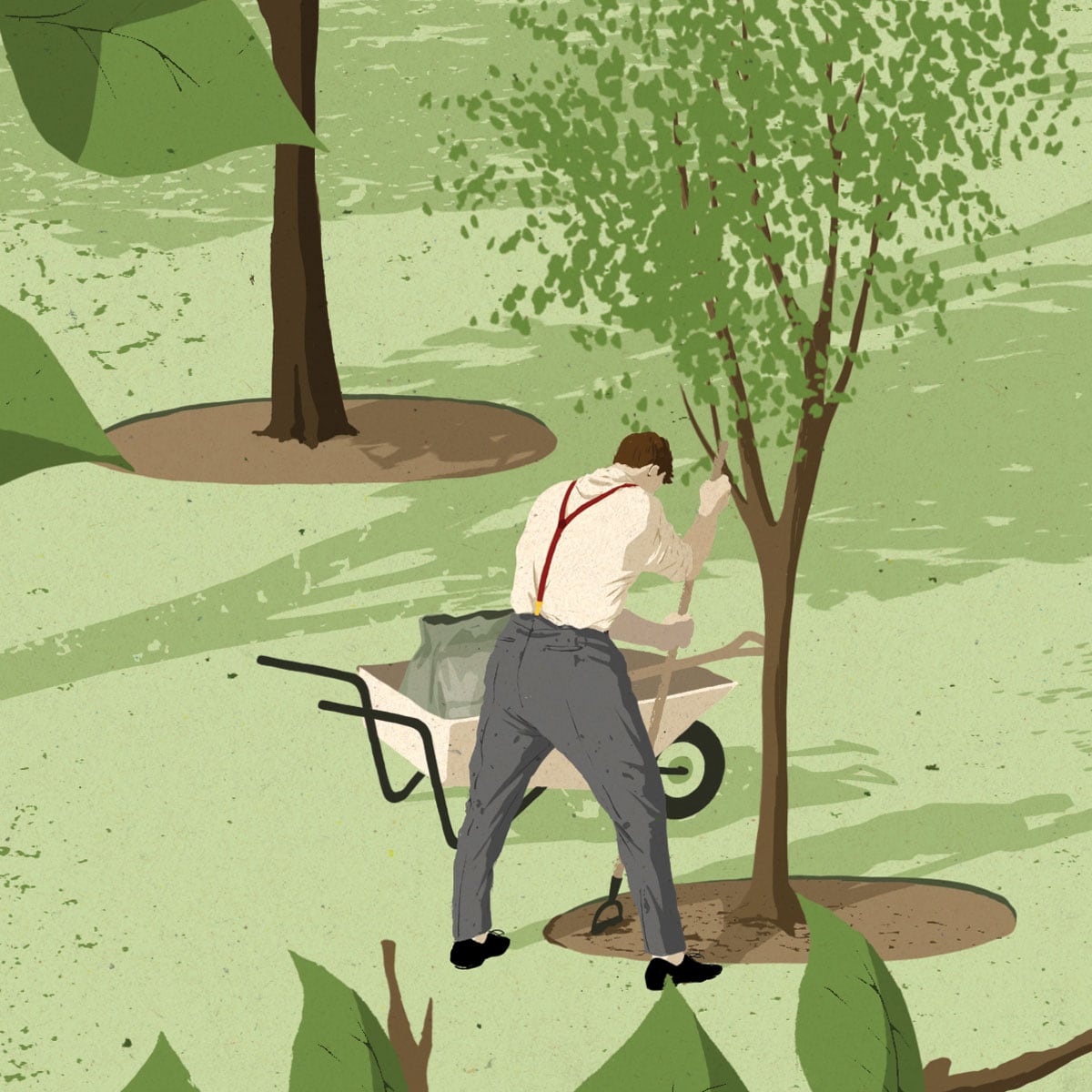 PRESERVE & GROW THE BASE
SERVICE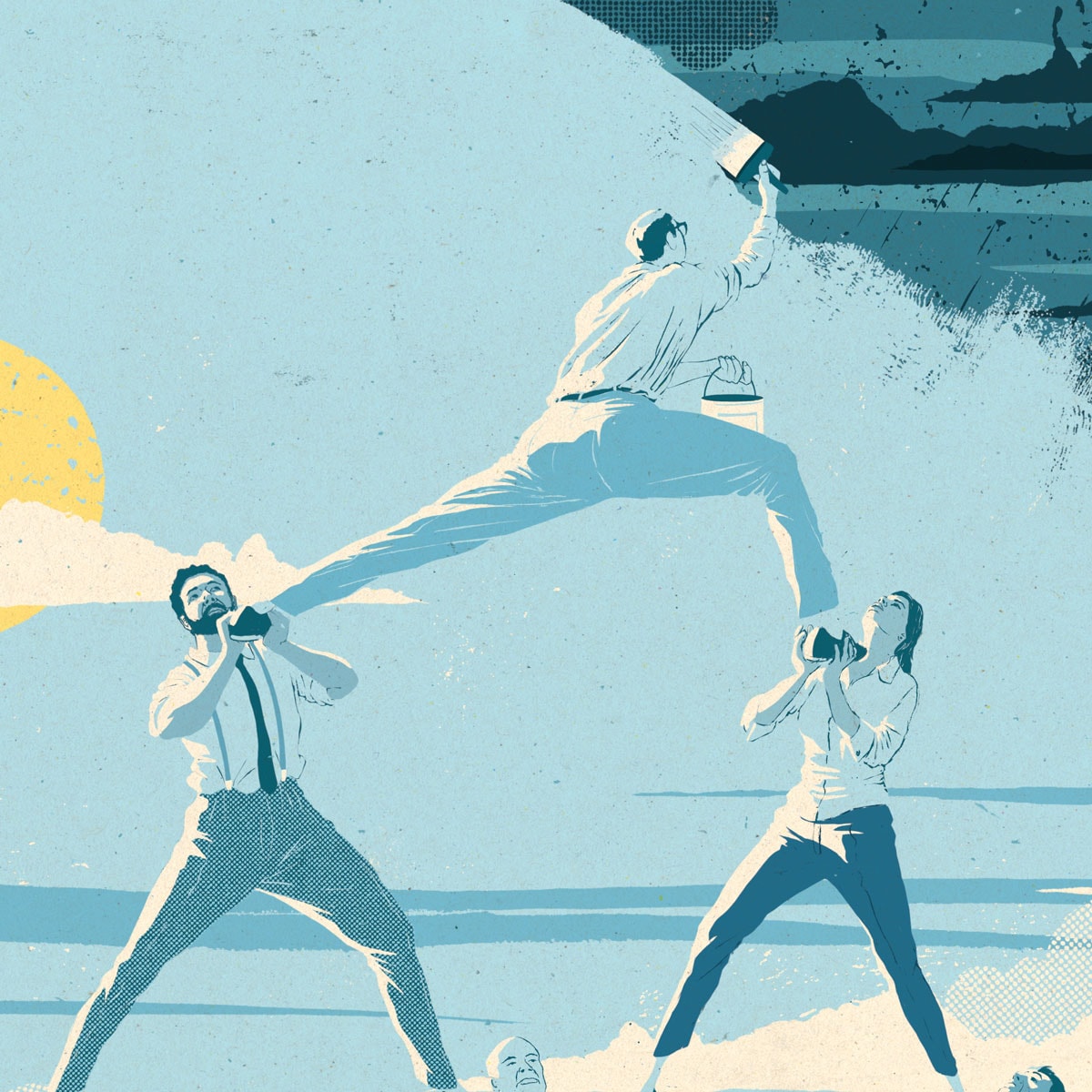 GIVE OF YOURSELF
Local Community Involvement
Larry H. Miller Dealerships has a strong legacy of giving back to communities where it does business. Through its charitable organization, Larry H. Miller Charities, many millions of dollars been donated to qualified nonprofit organizations since 1995. Beneficiaries include the Phoenix Children's Hospital, Ronald McDonald House, The Maricopa Pediatric Foundation, Special Olympics Arizona, the Peoria School District Foundation and Sharing Down Syndrome Arizona and many more. 
Below are some examples of our Larry H. Miller Hyundai Peoria local charity involvement:
---
2021 Ten Days of Giving
December 21, 2021. As part of our "10 Days of Giving" campaign, we were able to present a donation of $7,100 donation to the Valley View Community Food Bank. Supporting our community means so much to us, and we are thrilled to be able to give back this year.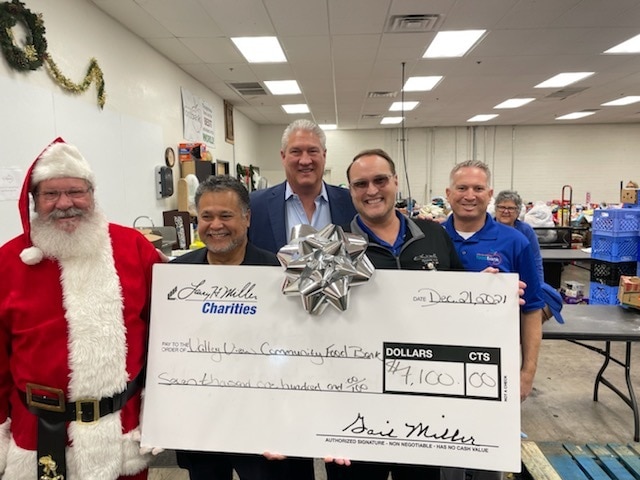 ---
2021 Giving Tree
December 13, 2021.  A caravan of more than 20 vehicles from Larry H. Miller Dealerships across Arizona delivered and unloaded over 500 holiday gifts to the Arizona Department of Child Safety for Arizona kids in foster care. Employees and customers of Larry H. Miller Dealerships collected the holiday gifts as part of DCS' "Giving Tree" program, which provides holiday gifts for 3,500 kids in Arizona's foster care system. In total, Larry H. Miller Dealerships donated roughly $50,000 worth of gifts to help lift the spirits of foster children this holiday season.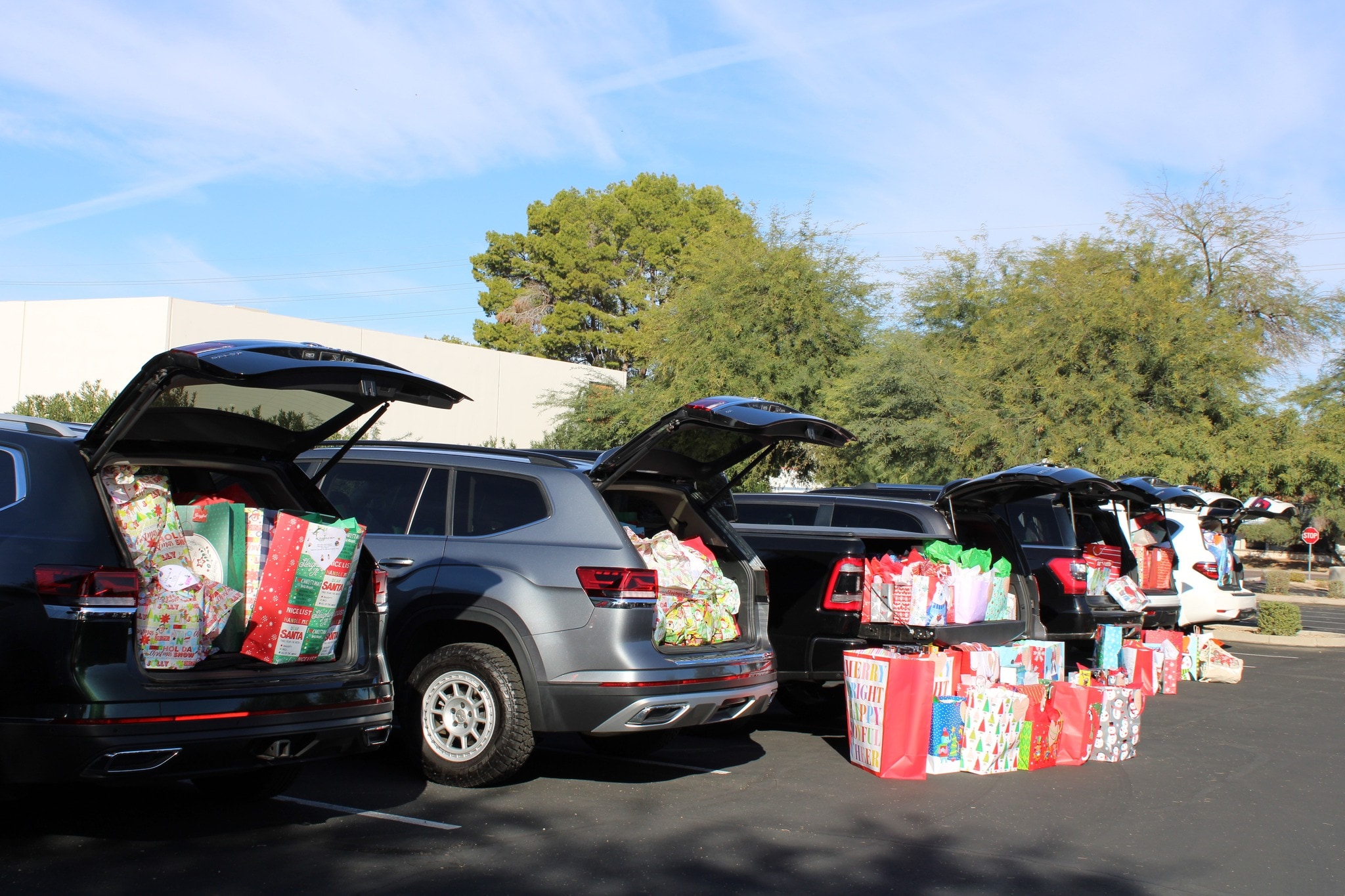 ---
2021 Week of Service
Annual Larry H. Miller Week of Service: April 27-28, 2021. Our employees volunteered at Valley View Community Food Bank by working in the warehouse sorting and building food bags; and at Boys & Girls Club of Peoria, helping with homework support, games, and cookout.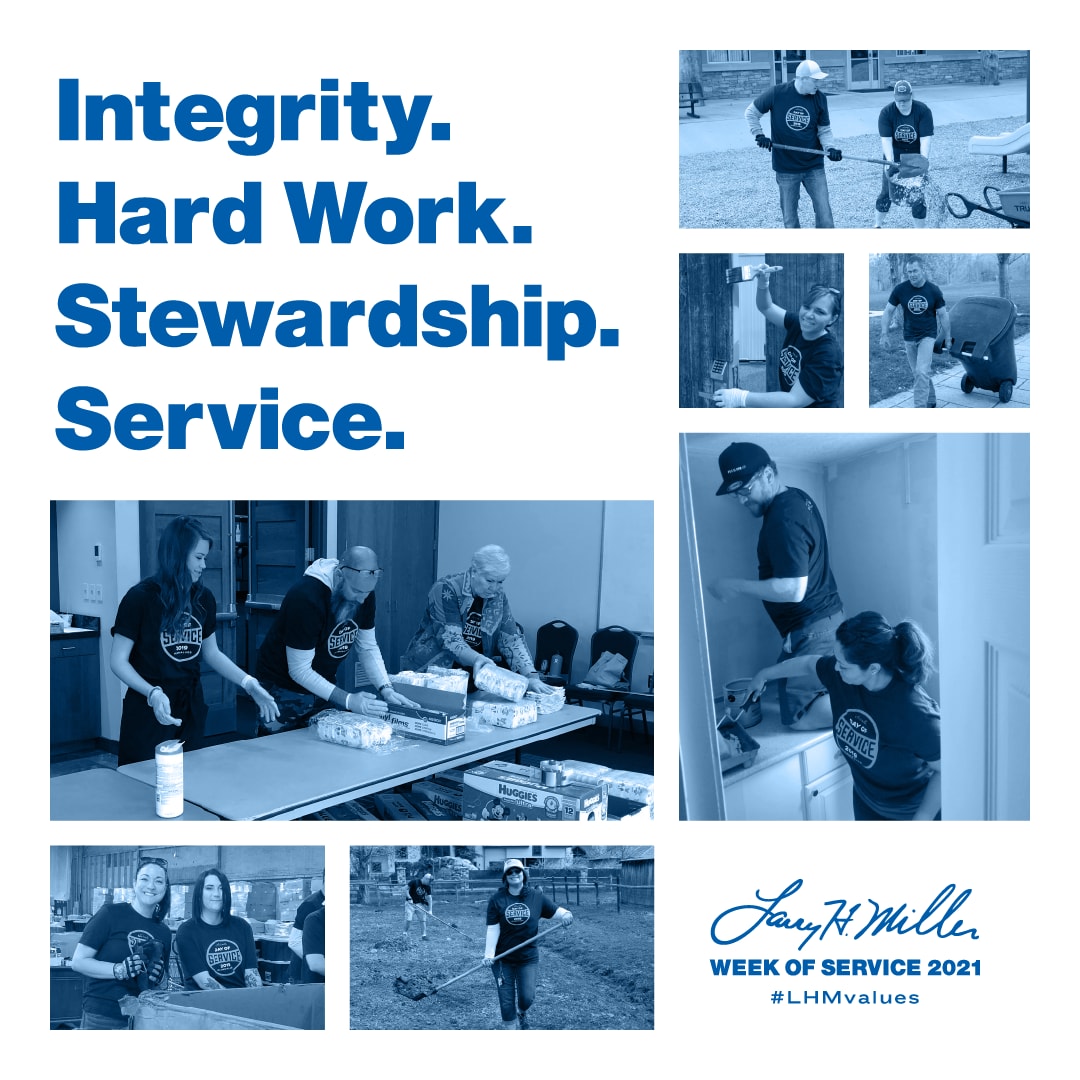 ---
2021 Luggage of Love Drive
April 9, 2021, Today, a caravan of more than 20 Larry H. Miller Dealerships vehicles - and a box truck - delivered an estimated $94,165 worth of suitcases, blankets, pillows, pajamas, socks and more to the AZ Department of Child Safety. These donations are for the more than 700 children who enter foster care each month. Many are removed from their homes in the middle of the night and don't even have time to pack a bag of their belongings. These items will provide comfort and a sense of home to these children. Thank you to our employees and customers who supported the "Luggage of Love" campaign by donating items throughout the month of March.

---
2020 Ten Days of Giving
15 employees from Larry H. Miller Dealerships donned elf hats and took a joyful detour from Santa's sleigh route to stop at Phoenix nonprofit, Kitchen on the Street, during its seventh annual "10 Days of Giving" campaign. The campaign aims to bring hope and holiday cheer to Arizonans through donations to local charities during the holiday season. This year, the company is donating $135,000 to help 16 charities throughout Phoenix and Tucson.
---
2020 Food Drive
Thanks to all who participated in our #DrivenToAssist Food Drive. We were able to donate 6,357 pounds of food which will provide 6,357 meals to St. Mary's Food Bank in Phoenix!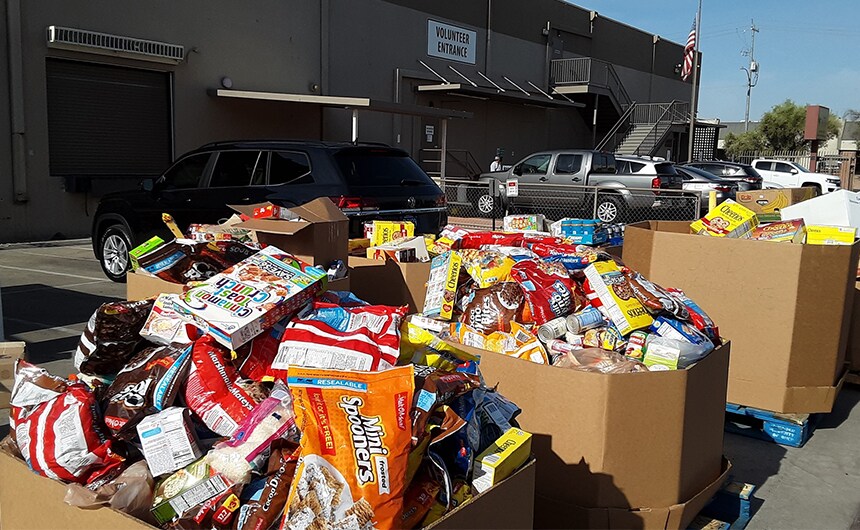 ---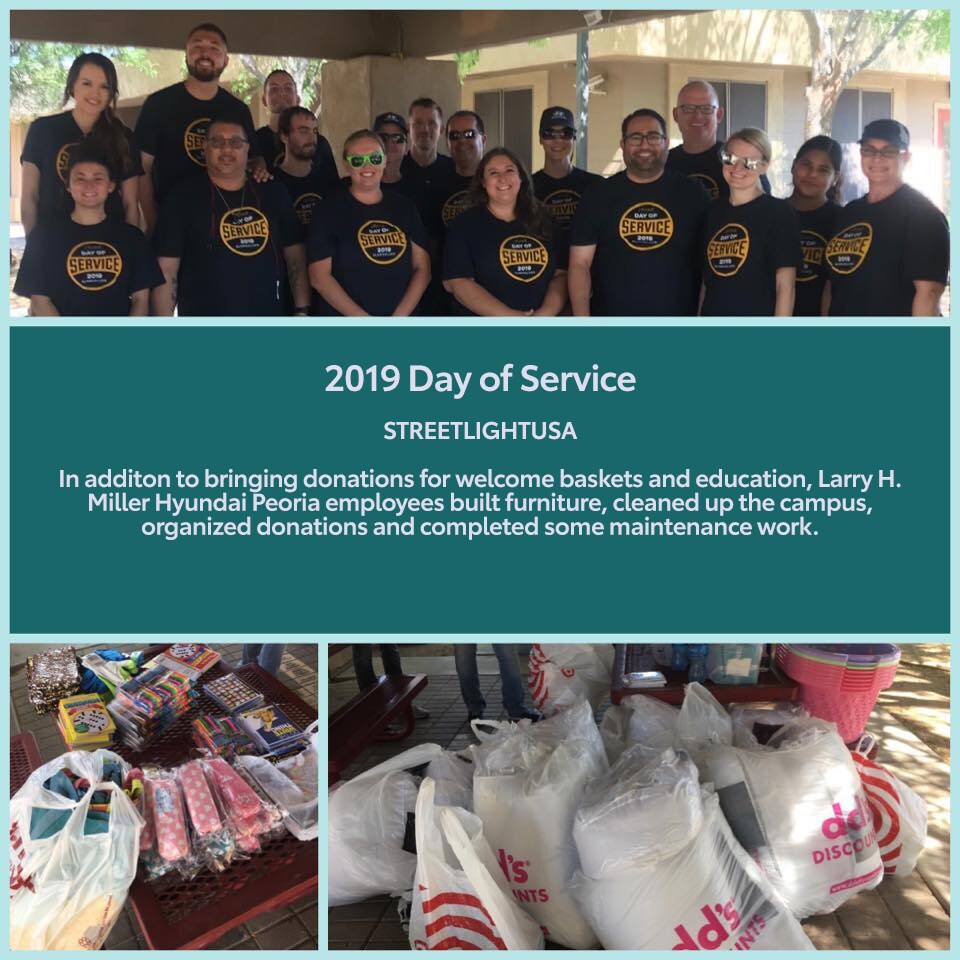 Assisting Children & Families.
Larry H. Miller Charities presented a $3,500 check to the Wayne Foundation, which works to assist underprivileged children and families. The organization's mission is to foster, nurture and instill leadership skills in children and young adults through education, training and athletic development. The donation is earmarked for equipment and supplies for the Elite 1 Academy and West Valley Warriors education and athletic training programs.
---
Free Car Seat Check from Your Local Fire and Police Departments.
Updated: In Phoenix, 106 vehicles came through our events and 172 seats were checked with a total of 408 volunteer hours. Additionally, 96 car seats were distributed to members of the public whose car seat was deemed unsafe, across the four Phoenix Valley events.In Tucson, our efforts netted 36 vehicles coming through the two events, with a total of 44 seats checked. Total of 176 cars were checked and 216 seats were checked, more than 200 children are safer while traveling in their vehicles.

September 2016;
Larry H. Miller Dealerships is the hub for car seat safety throughout September in Arizona. Our dealerships will host a total of six car seat safety check events at different LHM locations on Saturdays in September, which is National Child Passenger Safety Month.Car seat experts, including representatives from Safe Kids and local fire and police departments, will be available to ensure car seats are properly installed.We are proud to raise awareness regarding car seat safety in the community, as proper car seat use reduces the risk for death to infants by 71%. Seventy-three percent of car seats are not installed correctly, so our events aim to assist in rectifying cases of improper installation and to also help install new car seats for expectant parents.
---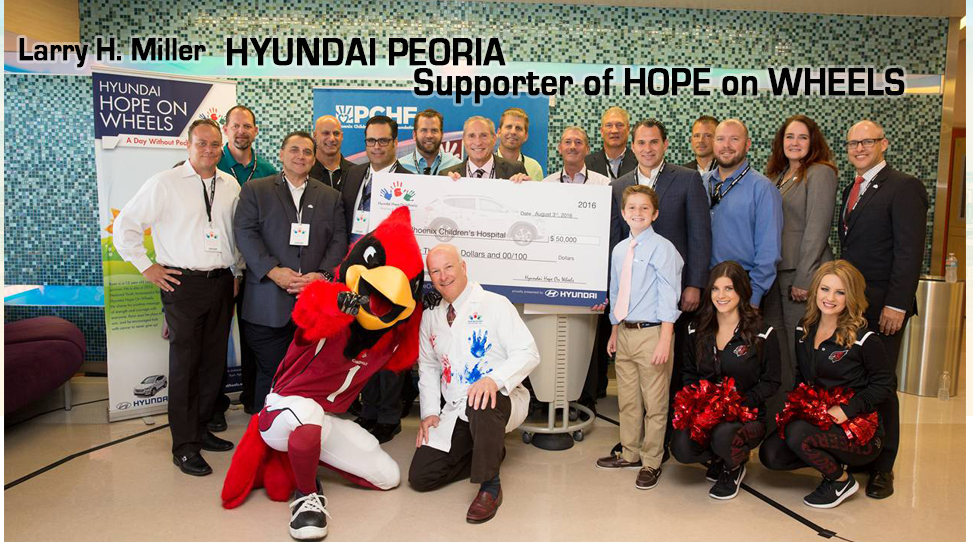 Every handprint tells a story.
Fifteen years ago, Hyundai and its dealers across the U.S. began Hyundai Hope On Wheels®, which has since raised more than $72 million in the fight against childhood cancer. With everyone working together, Hope On Wheels has become one of the leading supporters in the battle against childhood cancer. But the battle and our work is not done. Your ongoing support is crucial. Join us on the Hyundai Facebook page or at
HyundaiHopeOnWheels.org
to meet some of the amazing kids who are battling cancer and hear their stories.
---
Become a Part of Our Family
Hours of Operation
Monday

8:00am - 9:00pm

Tuesday

8:00am - 9:00pm

Wednesday

8:00am - 9:00pm

Thursday

8:00am - 9:00pm

Friday

8:00am - 9:00pm

Saturday

8:00am - 8:00pm

Sunday

10:00am - 6:00pm