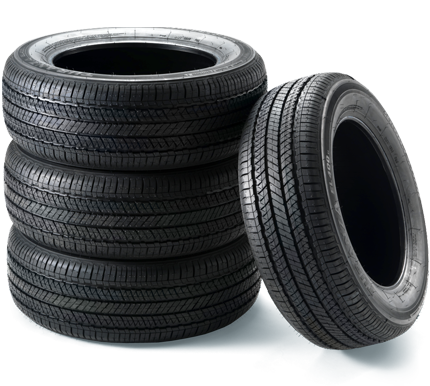 Tire Deals | What is a Tire Service?
Changing tires and regularly maintaining tire care, we can improve fuel economy and better vehicle handling. It is important that we maintain proper tire maintenance to reduce the potential of a flat tire or a blowout. These actions of changing your car's tires or servicing them will increase your tires life span along with save you money by preventing bigger problems for your vehicle.

Here are a few things your tires are doing to show tire wear:
Worn suspension parts

Unusual vibration or thumping noise, tire tread wear

Over or under inflation, tire tread wear

Wheel alignment is not correct, pull to one side

---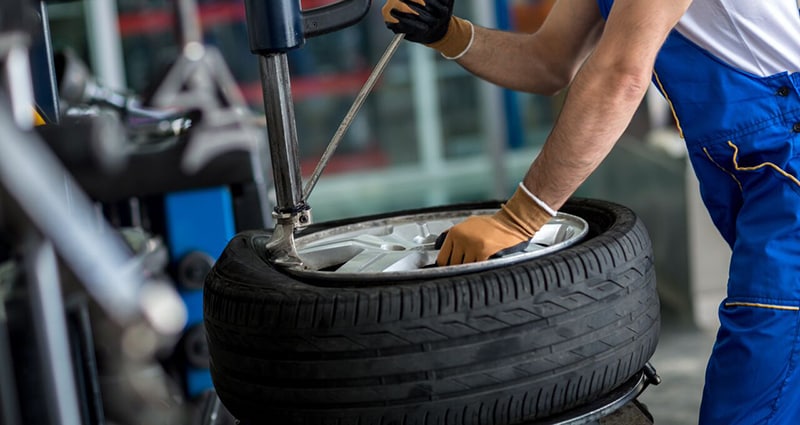 How often should I service my tires?
There are several tire maintenance procedures that automotive service professionals should perform. Understanding what they are doing to your vehicle in regards to tire care is important.
Tire Maintenance:
Tire Rotation: Usually tire rotation is performed between 5,000 & 7,000 miles.

Tire Balancing: Proper balancing tires minimize uneven wear. Small weights are attached to the tire to limit wheel vibration.

Wheel Alignment: Wheel Alignment is a measurement of your vehicles wheel position in comparison to manufacturer specifications.

---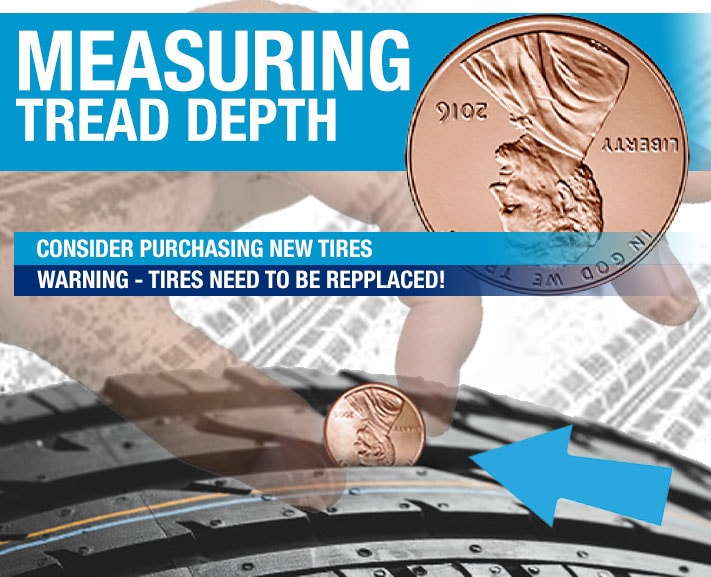 Understanding your vehicles tire's and how to care for them!
Tires are a critical part of your vehicles lifespan. As you drive, you are using those tires, for optimal performance tires should be checked for correct air pressure, tread depth and tread wear, balance of the tires and the vehicle must be properly aligned. The last thing you need is for that to cause major problems and giving you a bigger bill to pay.

---
Where can I get my Tires?
Great news! You can get your tires here at Hyundai Peoria! We also service all makes and models with the best care in the valley. We constantly have specials running. Schedule your appointment today to purchase your tires, rotate and balance.
Hours
Monday

7:00am - 6:00pm

Tuesday

7:00am - 6:00pm

Wednesday

7:00am - 6:00pm

Thursday

7:00am - 6:00pm

Friday

7:00am - 6:00pm

Saturday

7:00am - 4:00pm

Sunday

Closed