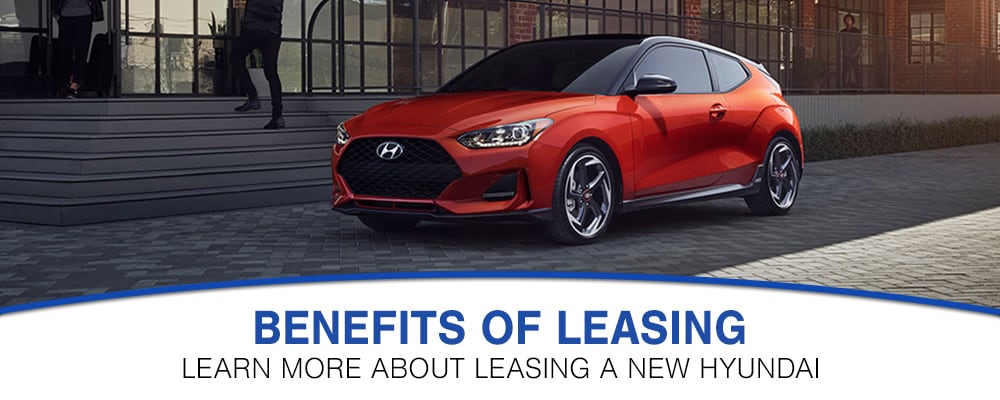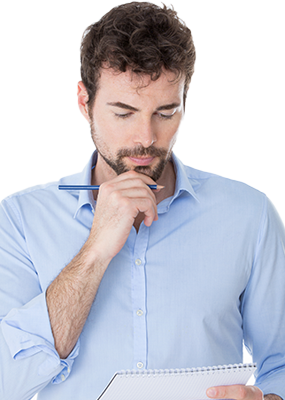 Lower Payments, Less Down, Newer Car - Leasing May Be Your Best Choice
More people from all walks of life are choosing to lease rather than buy their new vehicles. Thanks to the ever-increasing rapidity of new technology development, we're seeing more new performance, safety, efficiency and infotainment features being added to new models than ever before. Many of today's car owners are opting to upgrade their ride more often and leasing is the preferred choice for drivers who want to acquire a new vehicle every few years. Below, we've summarized the primary benefits of leasing a new Hyundai to help you determine if leasing is your best option.
Budget is a Primary Influence in the Decision to Lease
-Less Money Down
The amount due at lease signing can be significantly lower than a down payment for purchase financing. There are even times, during special Hyundai promotional periods, when you may be able to lease a new Hyundai with zero due at signing. Remember though, the more you pay at signing, the less your monthly payments will be, so it's usually a good idea to make an upfront payment if you are able to do so.
-Smaller Monthly Payments
Hyundai offers a variety of lease terms - from 36 to 72 months in duration. Your Larry H. Miller Hyundai Peoria sales and leasing professional show you the payment breakdowns on different lease terms to help you decide what best suits your needs and budget. When you lease a vehicle, the financed amount is reduced by the residual value of the vehicle at lease-end. Because you're not financing the entire value of the new vehicle, your monthly payments are lower than a purchase finance situation.
-Reduced Maintenance and Repair Expenses
When you drive a newer vehicle, you naturally don't incur as many repair expenses. Should you happen to need any mechanical work, your leased Hyundai is covered by manufacturer's warranties throughout the term of your lease. Older vehicles generally require more repairs, and the high-mileage milestone maintenance services will call for more in-depth systems maintenance than those at only 5, 15, or 30,000 miles.
Enjoy the Latest Infotainment Technology and Benefit from New Safety, Performance and Efficiency Features
-You Can Always Be Driving a New or Late-Model Vehicle
As we stated earlier, many drivers prefer upgrading to a newer model more often to enjoy improved technology features; leasing is the easiest way to accomplish such frequent upgrades. It's not all about just looking good - newer model cars offer practical benefits like fuel efficiency and advanced safety features such as Automatic Emergency Braking and Lane Departure Warning. Learn more about Hyundai's advanced technology offerings like Hyundai Blue Link Connected Care.
-Various Lease-End Options
There are a variety of options open to you at the end of your Hyundai lease term. You can choose to purchase your leased vehicle or upgrade to another new Hyundai along with a couple other options. To investigate all your lease-end choices, visit our Lease Center: Lease-End Options page.
To Learn More About Lease-End Options - Click Here
---
Contact a Hyundai Leasing Specialist
* Indicates a required field