Turkey. Mashed potatoes. Yams. Pumpkin Pie. Family. Friends. Health.
There are so many things to be thankful for during the Thanksgiving season. We're fortunate to have many of those things and more in our lives, but that's not all we're grateful for. We're thankful to represent Hyundai. They're more than simply an auto manufacturer. They're leaders in innovation, striving to make the world a safer and easier place to maneuver.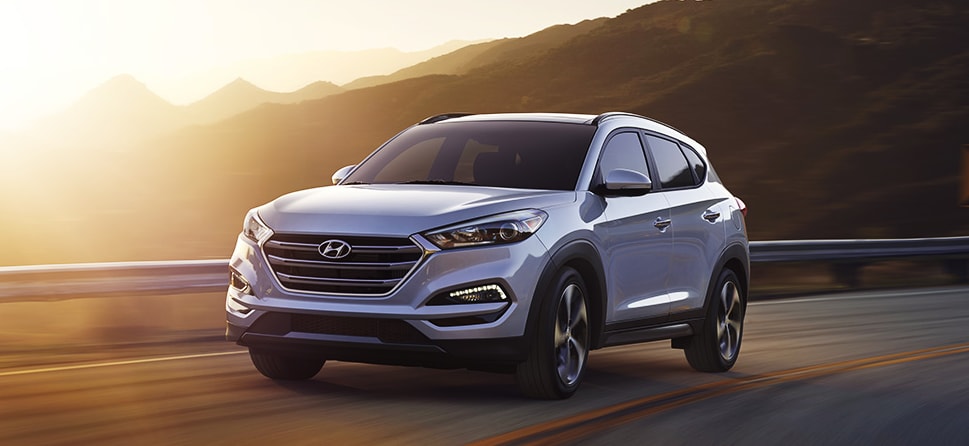 Every day, Hyundai engineers and technicians arrive at work with one goal: to make the lives of their customers better. This is manifested through technological breakthroughs like advanced fuel economy and efficiency. Our Gasoline Direct Injection (GDI) injects fuel directly into the engine's combustion chamber. This results in better fuel economy as well as reduced carbon emissions. The EcoShift® Dual Clutch Transmission also accomplishes this when it enables power to flow from the engine directly to the transmission. Advanced features like this mean less time at the gas pump and auto body shop and more time for adventuring, commuting, or shopping for Thanksgiving dinner.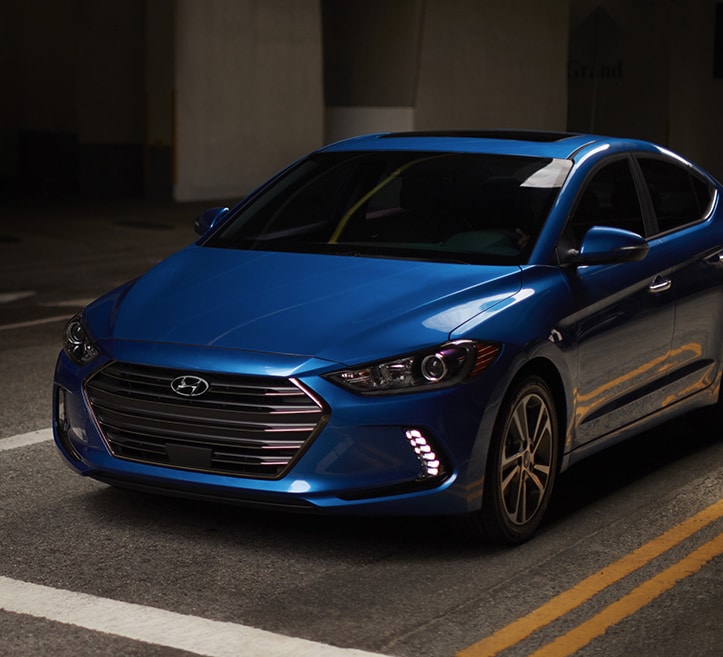 Every auto manufacturer prioritizes safety, but we have the results to show for it. The Sonata, Santa Fe, Santa Fe Sport, Elantra, and Tucson models were all awarded the Top Safety Pick+ by the IIHS. This is the highest rating that the IIHS can bestow for front crash prevention—you'll be safe behind the wheel of these cars. We're thankful to be a part of an organization that tangibly and visibly values the safety of their customers—there is nothing more important.
This Thanksgiving, remember Hyundai in your blessings. Our Larry H. Miller Hyundai Peoria team is thankful not only to represent them, but also to serve you. Whether you need a new ride or simply a routine oil change, we're more than happy to take care of all your automotive needs. Visit our website or visit us in person to see our inventory and the various services we provide. Have a safe and wonderful Thanksgiving!