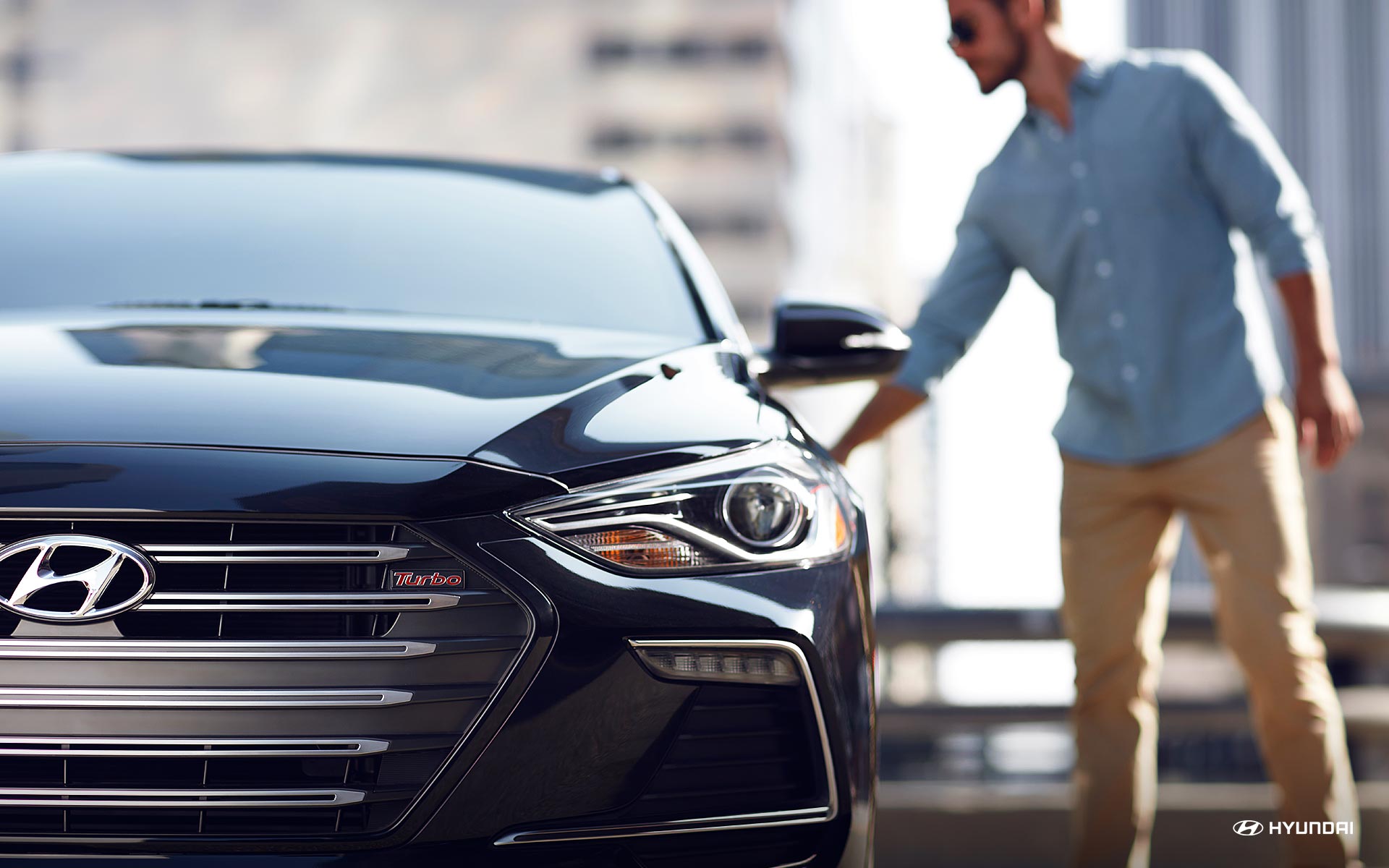 When you hear "spring cleaning," we know you're probably cringing at the thought. We don't blame you; it can be a tedious process. However, we have a few manageable tips that you can try this spring that you won't hate doing. Trust us. Your car will thank you! Here are three tips on how to keep your Hyundai clean during the coming months:
Throw away trash. You're a busy person, and that can sometimes come with residual Starbucks cups, fast food wrappers, and plastic Target bags. This results in excessive garbage in the vehicle, which can smell, look gross, and even damage the interior over time. We recommend keeping a bag to collect trash in and throwing it out as soon as possible. This is a small but effective spring cleaning measure that will keep your car looking and smelling fresh.
Give your ride a good wash. Don't just rinse it off with the hose or wait for the rain to come—give your Hyundai a thorough wash. If you want to do this yourself, Autoblog has a great video series about how to properly wash and maintain your vehicle on

their website

. If not, head to your local car wash—or even

our service department

—and tell them to get it nice and clean for March.
Keep your engine clean. Regular oil changes and service appointments will keep your engine running smoothly, prevent damage, and even increase fuel efficiency. All of these are great reasons to ensure your ride is stopping by for routine maintenance.
Spring cleaning doesn't have to be annoying or tedious, especially when it comes to maintaining your car. Use these tips to keep your vehicle looking, running, and smelling as fresh as possible. Our Larry H. Miller Hyundai Peoria staff is also available to offer any additional advice or answer any questions you might have. Stop by our service department on Bell Road in Peoria or give us a call at (866) 538-4651 to get started on a clean, new perspective.