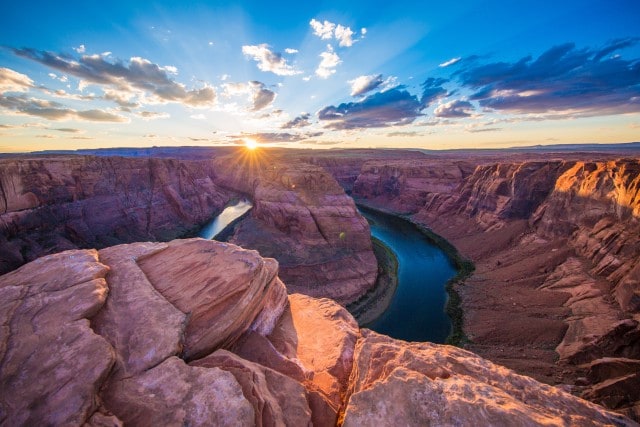 We live in a beautiful state that's home to hundreds of landmarks to behold all year long! This summer, take your Kona on the road and see some of our beloved sights. From the Grand Canyon to Meteor Crater, there is a landmark for every interest. It's time to show your new SUV just how beautiful and unique your state really is. Read on for a few of our favorite suggestions!
Horseshoe Bend. This destination includes a great road trip to break in those new tires! Located up north near Page, Arizona, Horseshoe Bend is easily one of the most photographed landmarks out there. Its stunning desert views and natural beauty make it a striking location for your next family vacation. Since it's rather far for a local trip, make sure you're all fueled up and ready to go.
Montezuma Castle National Monument. Explore this ancient architecture and learn from the Sinagua people of the past. This preserved cliff dwelling is beautiful and historic—a fabulous combination for a summer trip that will be educational and enlightening. Take your modern Kona here for a vibrant take on an ancient classic.
Meteor Crater. This Arizona site is a blast from the past—pun intended. Take your family on an exciting journey to see an impactful feat of nature. It features plentiful hiking opportunities, as well as a gift shop, theater, and other fun amenities that your family will love. Situated up north near Winslow, this is a real off-the-beaten-path road trip destination.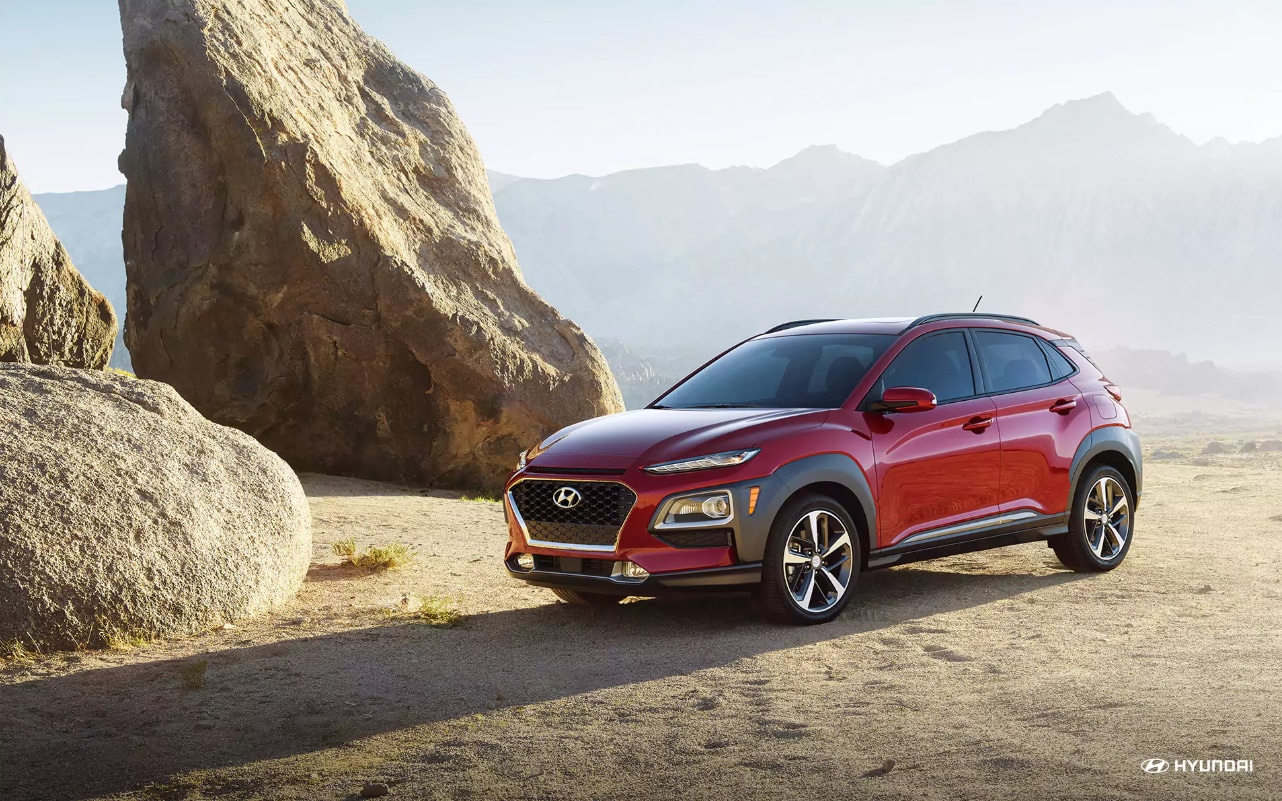 Once you've selected your destination, head on down to our Bell Road dealership to get your hands on a Kona if you haven't already. These magnificent crossovers are the perfect fusion of automotive efficiency, style, and durability. They'll be reliable in our rather harsh desert conditions while keeping you nice and cool with vital air conditioning. Our team is prepared with all the knowledge you'll ever need about these stunning new SUVs. Driving one will be the highlight of your summer, hands down! Sneak a peek at our online inventory of this model before you come—we have the largest inventory in Arizona!